How do we use visual cues to change behavior?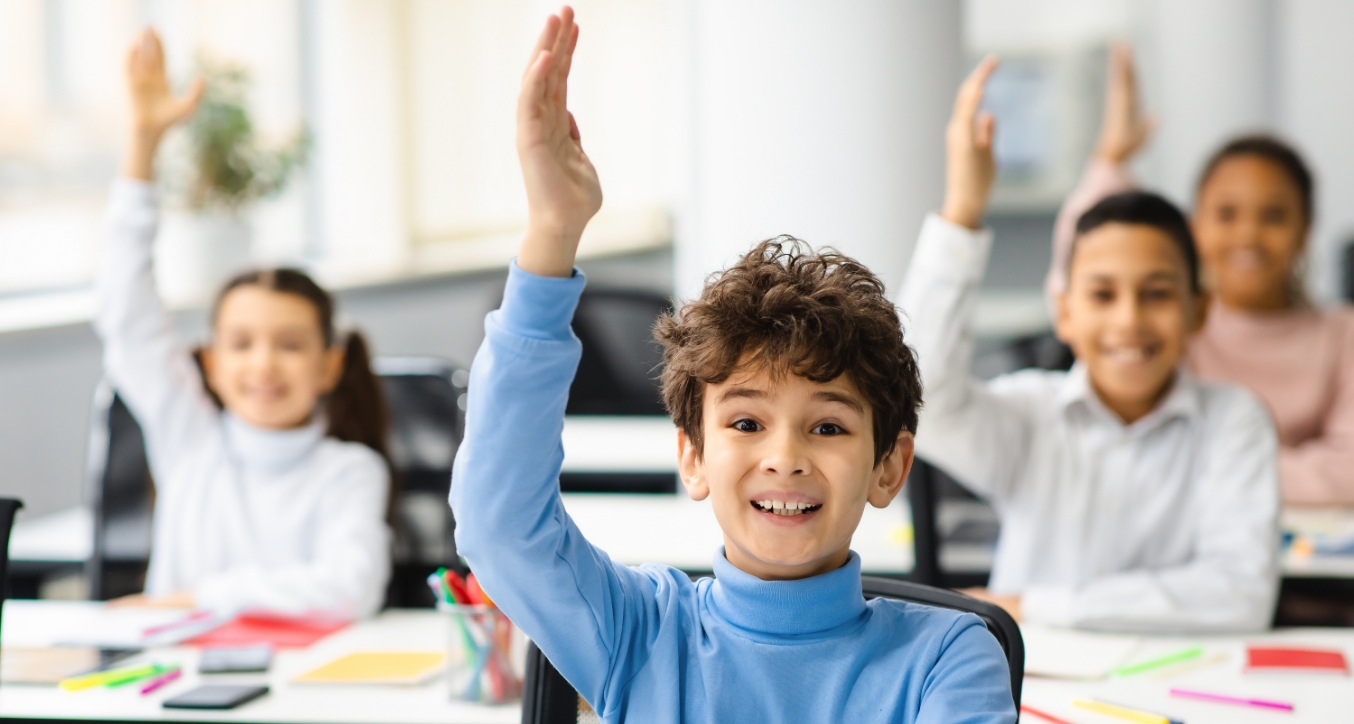 Our functional lighting solutions provide visual cue's located throughout educational facilities.  These Visual cue's  assist our educators in rapidly developing desired behavioral outcomes from students.  
Colored lights are integrated with class bell schedule to help students get to class on time.
1. Light Bars flash when door is propped open for 20-seconds or more
2. Flashing Light bar color is programmed according to appropriate State Emergency Protocol color
3. Light Bars can be installed on Interior & Exterior
4. Push notifications to Selected Administrators
5. Administrator notification set up desired length
APP Controls or Wireless Wall Control
Light Bars installed on top of the dry erase board
OK to Talk – Light Bar turns solid GREEN
NOT ok to Talk – Light Bar turns solid RED
Light Bars can be installed on multiple wall
Operated by Phone App or Wireless Wall Switch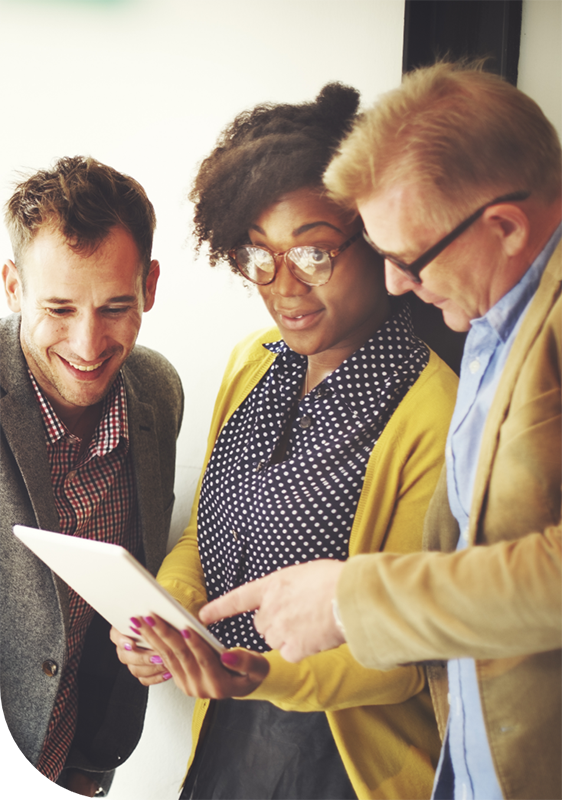 Curious what lighting can do for you?
Let's connect to transform your place to more secure area.